You Deserve Beautiful Clean Carpets!
(And Tile & Wood Floors, Too!)
Fill Out The Form Below
Get a 20% Discount Coupon On Your First Cleaning!
Wood Floor Cleaning in St. George
We give wood floors—including composites, laminates and more—a fresh, clean look that really shines because they are deep cleaned and sanitized for your family.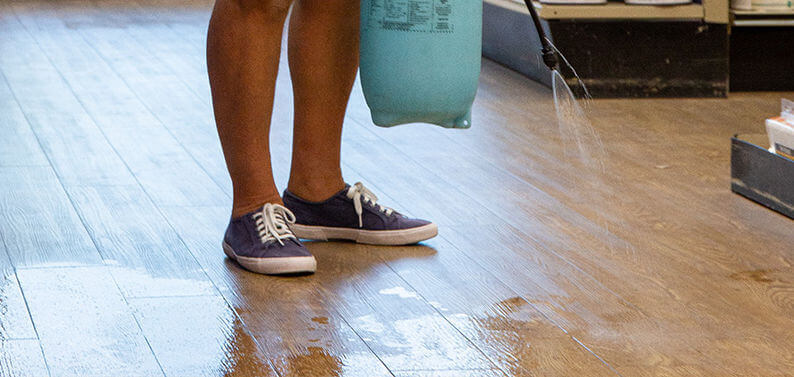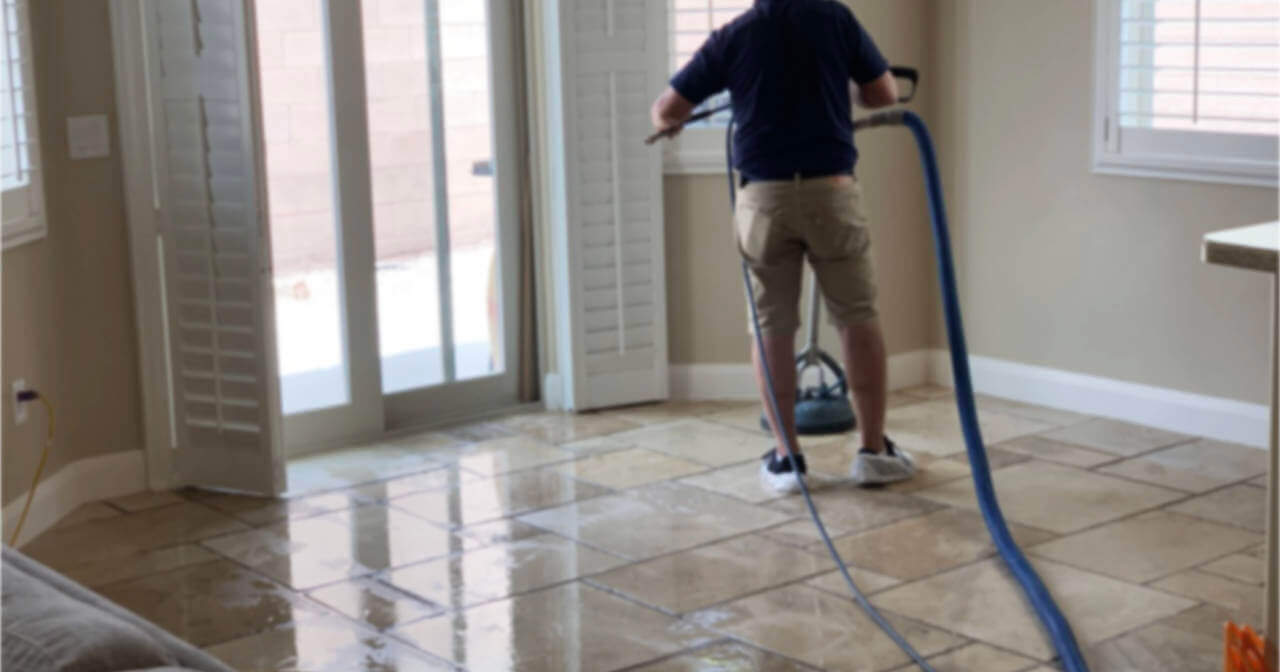 With Big West Carpet Cleaning, you can get beautiful, clean grout & tiles, plus a sanitized floor. Your kitchen, bath or anything else will be spic & span!
✓ Residential & Commercial
✓ Steam Cleaning
✓ Upholstery Cleaning
✓ Stain Removal
✓ Great Prices
✓ Fast Quotes