You Deserve Beautiful Clean Carpets!
(And Tile & Wood Floors, Too!)
Getting your carpet, tile, wood and all floor cleaning is easier than ever.
Right here in St. George from Big West Carpet Cleaning.
Send us a message…
and we'll call you back soon!.
Your floors need our help.
If you have kids, floors get sticky and messy.
If you have pets, carpets get smelly.
If you have feet, everything gets dirty.
Call Big West today to clean your carpet, tile or wood floors!
Other St. George Area Cleaning Services We Do
Commercial Cleaning
Got an offfice? We clean more than carpets (though we do those, too!) So let's talk about what Big West can do for you.
Upholstery Cleaning
The last piece of the puzzle is that we do upholstery cleaning, too. We get your sofa, chair, ottomans or whatever clean and looking good again.
Reviews From Happy Customers
(That's pretty much all we have!)
Get your carpets cleaned.
Send a Message
We'll call you back shortly.
FAQs
Frequent Questions About St. George's Big West Carpet Cleaning
What cleaning method is best?
Each surface has a different approach. When you are cleaning stone, travertine or concrete, you don't want to use an acidic compound. However, on certain types of tile, vinyl and other materials, it is fine.
Also, sometimes it is better to scrub by hand (see the tile floor cleaning page for a video of Jason scrubbing some grout!)
We will go over all the options with you to determine the best approach to your floors and will make sure your floors, carpets or hard floors, come out clean, beautiful and long-lasting.
Will there be a residue?
No! Our methods make sure that all the surficants and detergents we use will be removed in the rinse and wash phase of the cleaning.
Can you get pet stains out of the carpet?
Generally, yes! Very rarely there is a stain that just cannot be removed. However, for 95% or more of all stains (and smells, remember) we can remove them from the carpet.
If the carpet is extremely soiled, we will tell you if we need to re-clean it or not. At the end of the job, your carpets will look almost brand new again.
Will the grout look new again?
After a thorough cleaning using our special chemicals (they are pretty safe for people and pets, though) and a deep scrubbing by our machines or even by hand, your grout will look better than it has since the day they put it in. Generally, it looks brand new again.
And, if you have any cracks in the grout, we can help fix that, too. We can reseal all the grout to keep it looking newer, longer, as well as making it easier to clean if a spill does happen again.
Big West Cleaning
We clean carpets, tile, wood floors, travertine, ceramic, vinyl, laminate, linoleum & stone.
But, who are we?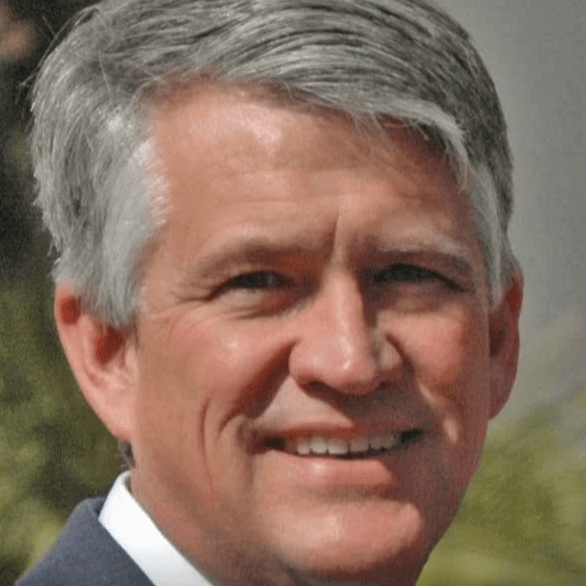 Over 18 years ago we started noticing the flooring in our own house getting destroyed by a combination of dirty kids, messy pets and everyday wear and tear. We decided to clean the carpets by pulling them out to get rid of the pet smell. We discovered that no one else did this.
Our carpets smelled fresher, lasted longer and were obviously more clean than any body else's in the neighborhood. SO we started Big West Cleaning and our St, George carpet cleaning business was up and running
This is Jason, he owns and runs Big West. Even after all these years, our carpet cleaning still smells fresher and lasts longer than most, our tile cleaning techniques make for a great looking floor and after a good wood floor cleaning, your floors will look their best!
Don't Delay Calling Big West!
Your Carpets & Floors Won't Get Any Cleaner By Themselves!
Call (435) 244-2421 Today!
Jason is waiting to talk to YOU!
Do We Clean Carpets In Your Area?
Probably, here is a map and a list of cities we travel too. Call us today to make sure we can serve your needs in the time you need us to!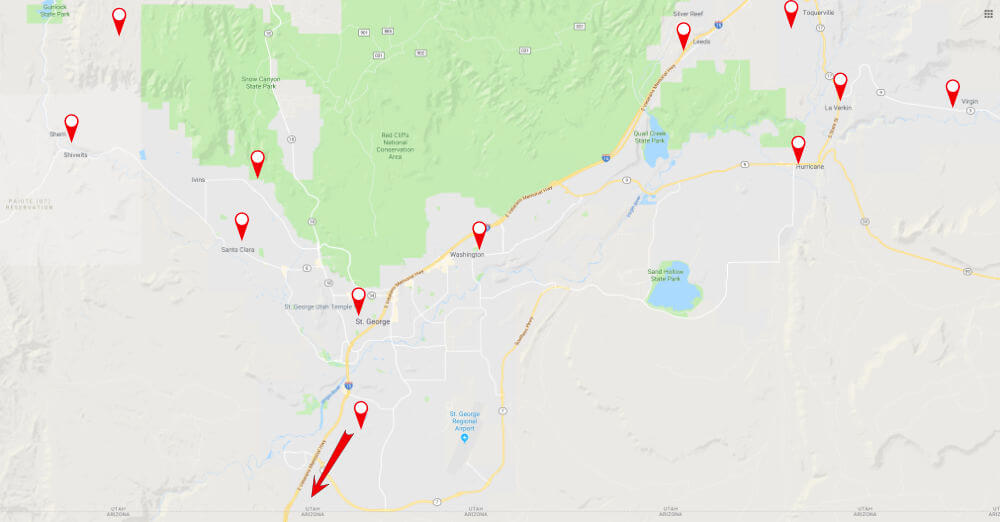 We do floor cleaning in these Washington County cities: St. George, Washington, Ivins, Santa Clara, Hurricane, La Verkin, Toquerville, Gunlock, Leeds, and several other small towns. Call us to be sure, but we travel throughout Washington County, Utah.