Wood Floor Cleaning in St. George
You get clean, shiny, sanitized hardwood, laminate & linoleum floors when we are done.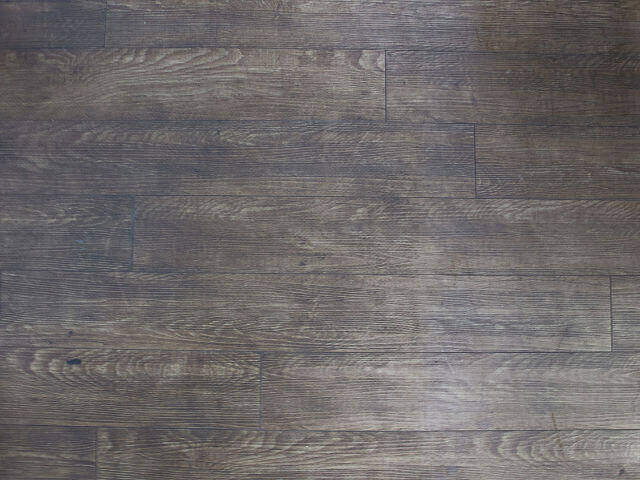 Before we cleaned, the carpet was dark and dirty (and smelly).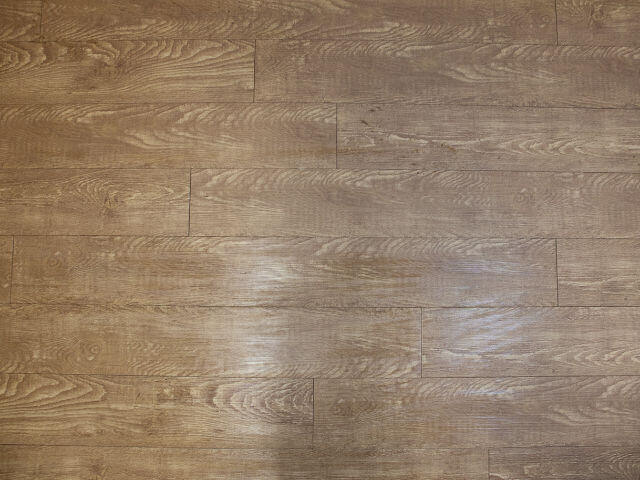 After we cleaned the carpet, it was bright and clean again.
How Big West Does Wood Floor Cleaning in St. George
Wood floors come in all sorts of materials. You have hardwood floors like oak, cherry and maple. You have laminate floors with a dense underlayment and a thin hardwood laminate on top. There are composite floors which are often many types of wood and glue compressed to form a solid surface. There is also linoleum. Not common today, but made of linseed oils and various pulpy materials.
All of these floors get scuffed, worn down and beat up over time. They get dirty and need to be cleaned.
If you have kids, you've probably gotten jam and peanut butter on the floors, let alone all the dirt and dust from outside.
Pets bring in the mud, dander and other detritus that they are know for. They also have accidents on the floors, spill the food and water and other things.
Then there's the husband. Motor oil, grease and dirt from the garage, yard clippings and dirty shoes from outside. Yuck.
In the end, our floors deal with a lot of abuse from us. That's alright, they are designed to take it. But it's nice to show them some love now and again, like a deep cleaning from Big West.
We scour away all the grease grime and dirt, we leave the floor looking almost new again. We can also sanitize and shine that floor up to look fantastic! So what are you waiting for? Call us today and let's get your floor looking fabulous.
We Do A Great Job Cleaning Wood Floors,
But Don't Take Our Word For It.
Big West does such a great job cleaning floors. They do it all from carpet to tile to hardwood. They will always be at th top of the list when it comes to cleaning floors…great job Big West!