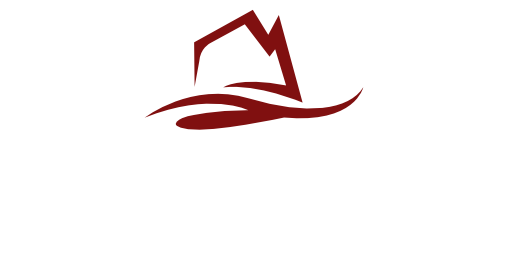 We Clean Carpets! And A Lot More
Floor cleaning services by Big West include cleaning carpets. And disaster restoration services.
And wood floors, upholstery and vinyl. Oh, and tile, and grout and…
Carpet Cleaning
This is what we are known for. We make your carpets cleaner, healthier and fresher.
Learn more about Carpet Cleaning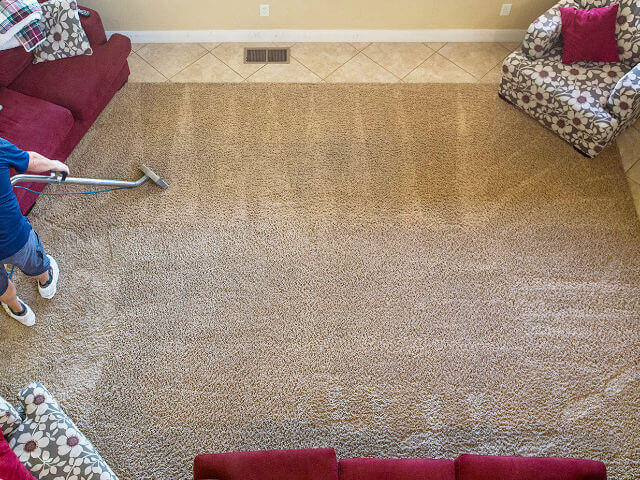 Tile Floor Cleaning
We work hard to clean your tile, travertine, stone and even vinyl flooring so you will have that pride in your home again.
Learn more about Tile Floor Cleaning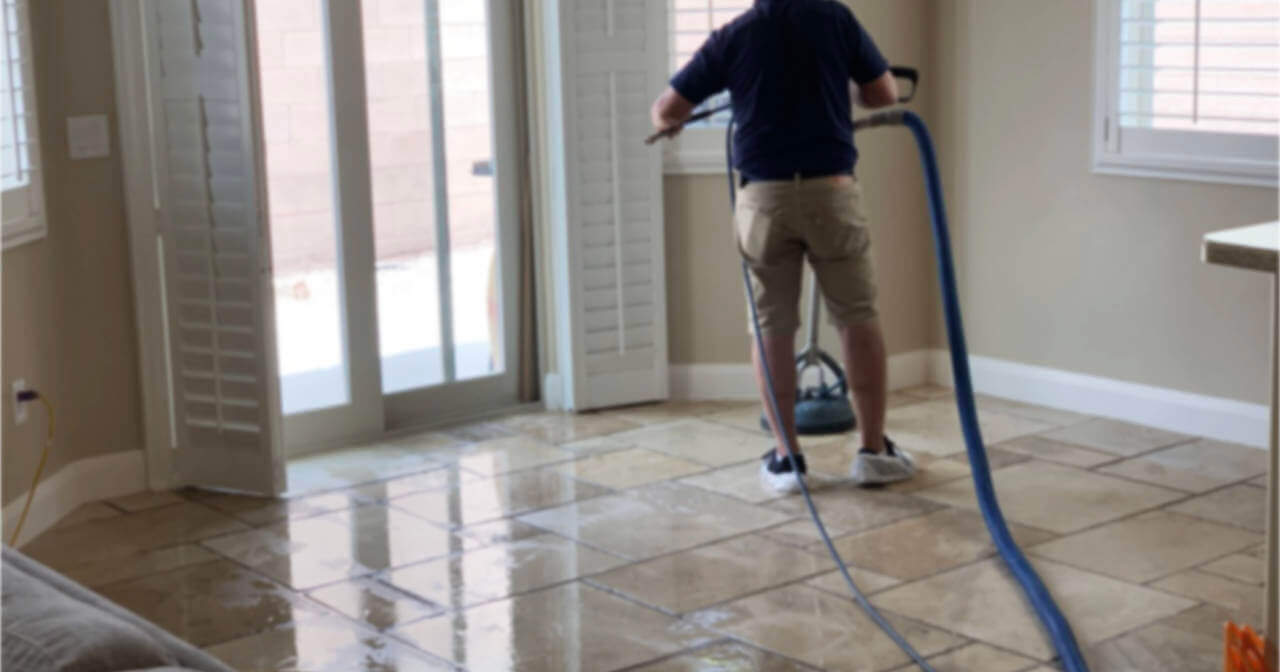 Grout Cleaning & Sealing
Even if your tiles are clean, that doesn't mean the grout looks good. We make special efforts to get your grout clean and looking great!
Learn more about Grout Cleaning & Sealing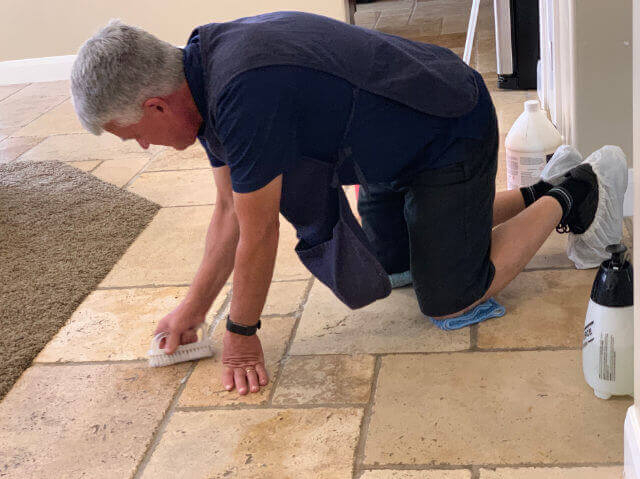 Wood Floor Cleaning
You walk on it, your dog walks on it, your baby crawls on it? Get your wood floors looking spic and span with our cleaning.
Learn more about Wood Floor Cleaning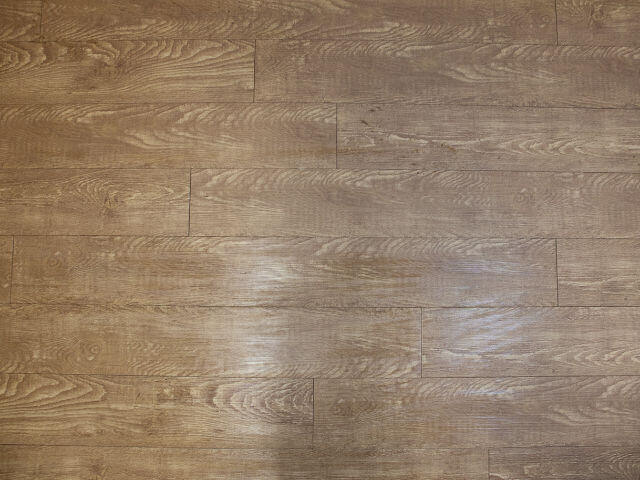 Surface Sanitizing
Let us make you confident in your hard floors again, we sanitize the surfaces we clean!
Learn more about Surface Sanitization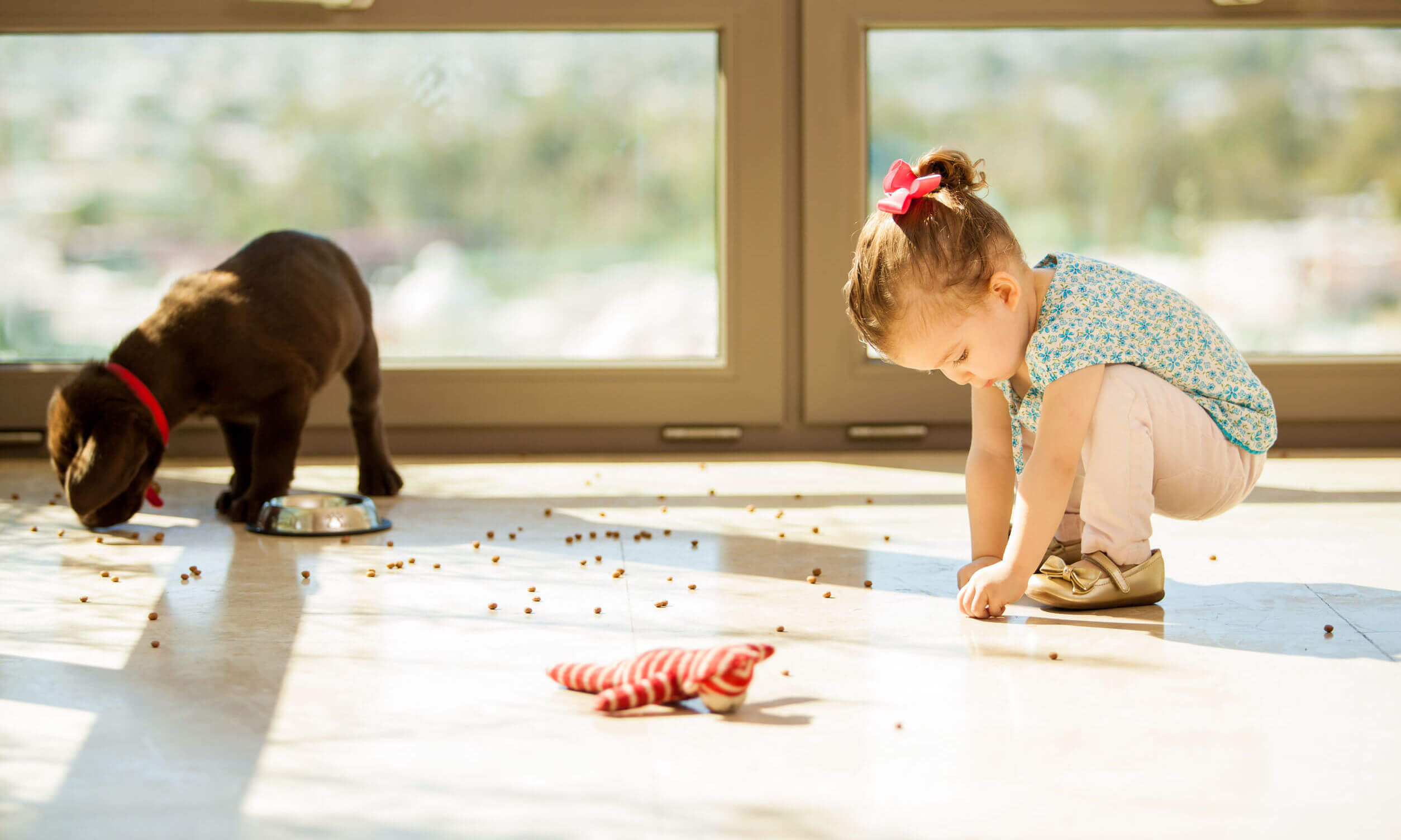 Commercial Floor Cleaning
Whether you have wood, tile or VCT, our commercial cleaning services in St. George are unmatched.
Learn more about Commercial Floor Cleaning Services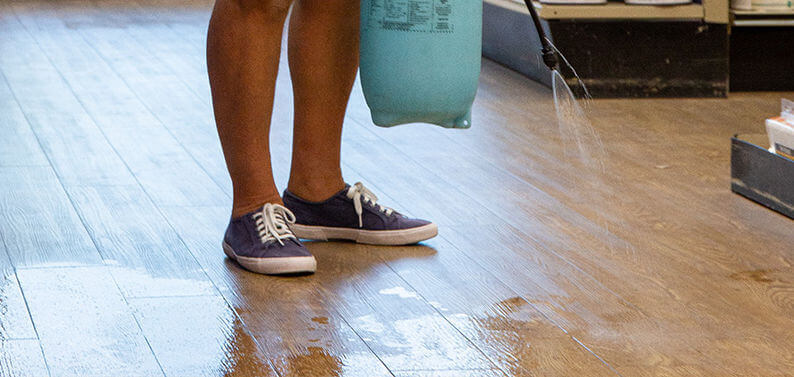 Upholstery Cleaning
We don't have a web page for it, but we clean upholstery, too. Couches, chairs, cars. Whatever! We do it all with the same integrity and customer service you've come to expect from Big West Cleaning!